BECOME A PROFESSIONAL MAKEUP ARTIST ?
Sharad Nagar Makeup and Hair Academy in Mumbai provides basic, self-grooming, and professional courses in Makeup and Hairstyling ideally tailored to all needs. All courses are undertaken by Sharad Nagar and other trainers in very limited batch sizes.

For more information about the courses, you can contact us now!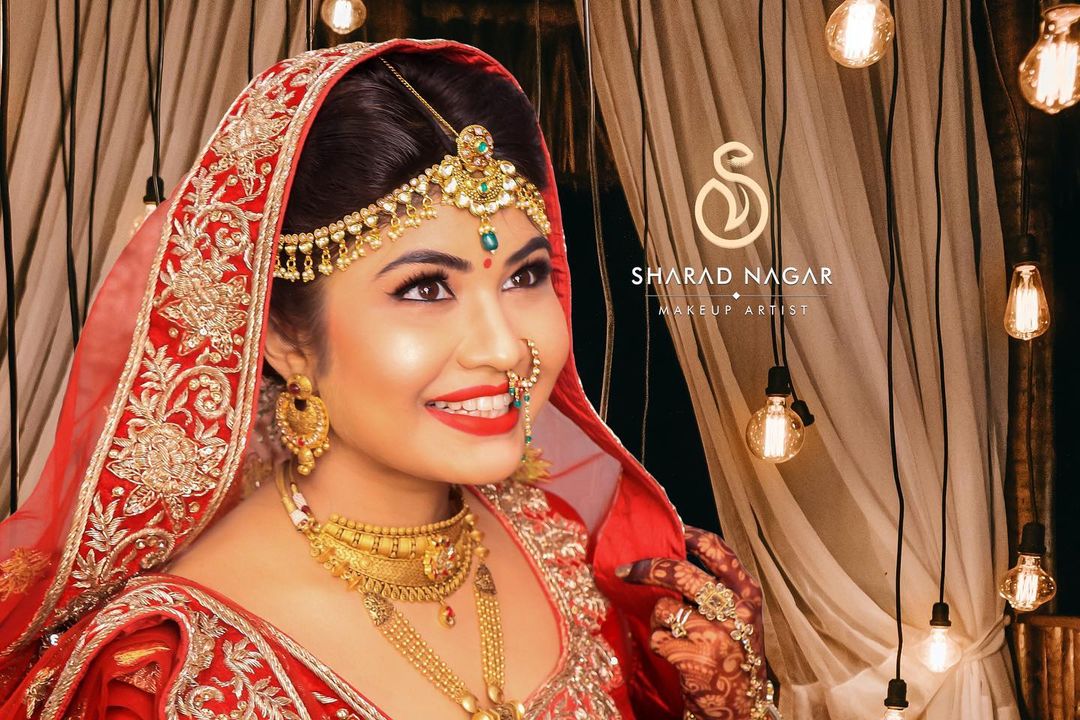 Glamour & Bridal PRO
Makeup Course
Fees: Rs 150,000 Discounted price Rs 100,000
Learn More
Basic to Advance High professional international Makeup
Fees: Rs 3,50,000 Discounted Price Rs 2,50,000
Learn More