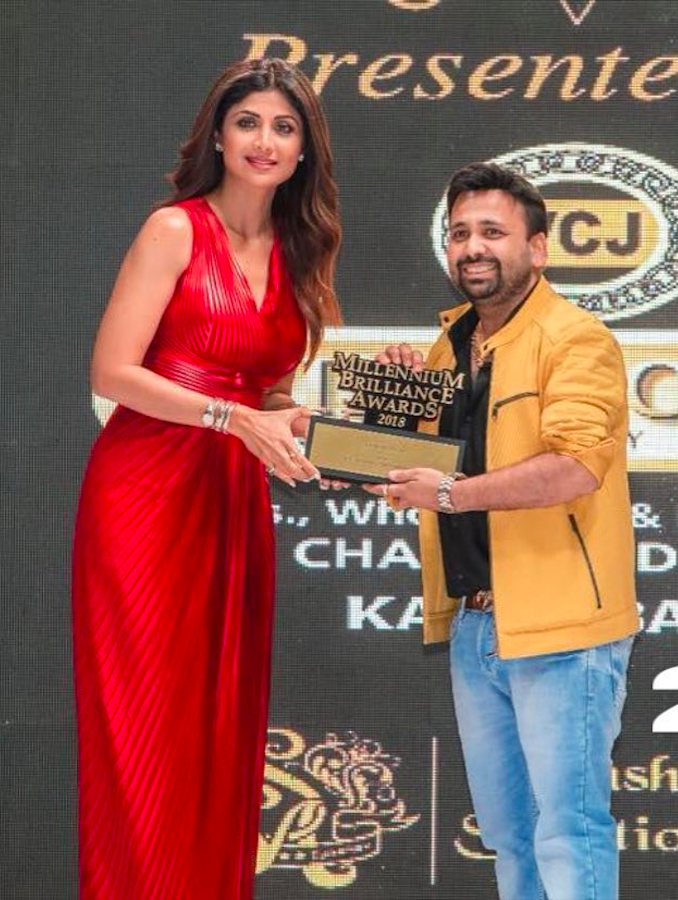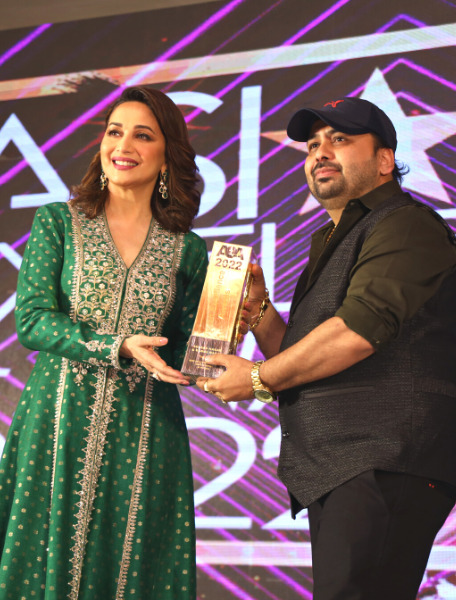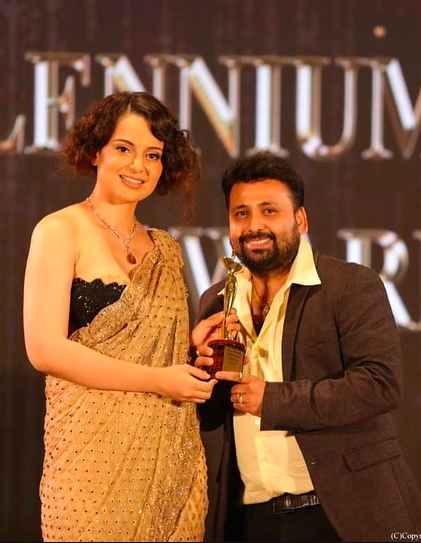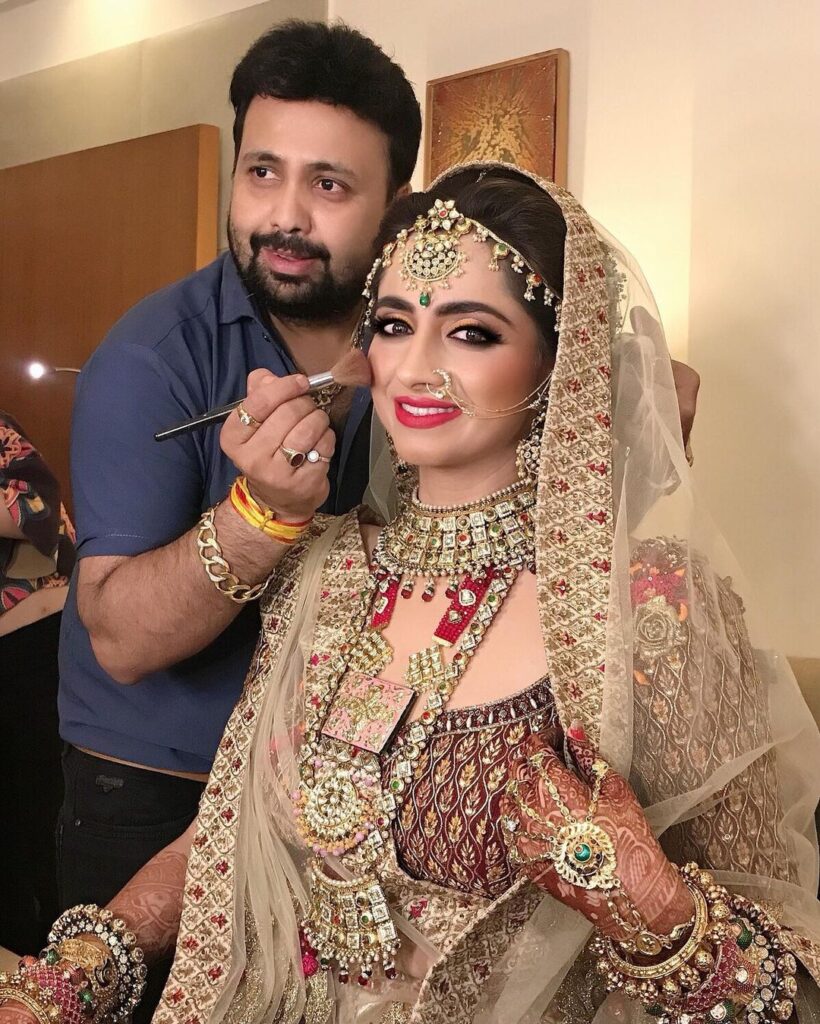 Sharad Nagar
"Sharad Nagar" is a talented, enthusiastic makeup artist who uses makeup to enhance the beauty that already exists. He has worked in the industry for the last 20+ years. He has established himself as a multi-talented, professional person who is now a dynamic, motivated makeup artist in the city. He is also the recipient of the Millennium Brilliance Award.

Sharad has spent several years building a brand, establishing a massive reputation and presence for the industry. His belief has always been that the mentor needs to be constantly active and involved in the industry. Sharad partners with all the industry's leading directors, producers, and photographers. He helps talented students get a placement in a variety of shows and the film industry.
Awesome Makeovers by the eminent Celebrity Makeup Artist.
Amazing Services
Special services Sharad Nagar offer you on occasions

Bridal Makeup
Sharad has a talent to make her brides look radiant, exceptional, and beautiful, but yet very much on their own.

Party / Pre-Wedding Makeup
You're looking for an expert makeup artist in Mumbai for a pre-wedding photoshoot or a party.

Fashion Makeup
Making types of high fashion makeup is about creating exclusive looks that can be beautifully shot.

Model Photoshoot Makeup
The eyes are often the most important part of the subject in a photoshoot, which is why it's important to make them pop. Book Your Appointment Now
All courses are undertaken by Sharad Nagar and other trainers in very limited batch sizes. For more information about the courses, you can contact us now!
Testimonial with bottom color line and white background as well as different typography
Sharad Nagar is an amazing and when it comes to bridal makeup, there is no doubt that it will be wonderful. I was really happy with my time as a bride. He was really helpful and accommodating considering I have a very tight schedule. It was an absolutely wonderful experience. Thank you so much and All the best .
Thank u for your amazing work...every one admire me on the wedding you day and only thanks to you...the Make up for me and my bridesmaid, the hairstyle. I'm glad my hubby made the choice for me..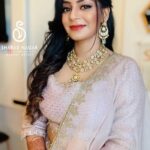 He is really talented and passionate about skincare and make-up. What I loved most is that he is not just there to 'do the job', but He genuinely cares that you look and feel your best on your special day - just like your friend would. Thank You Sharad Nagar for making my day special.